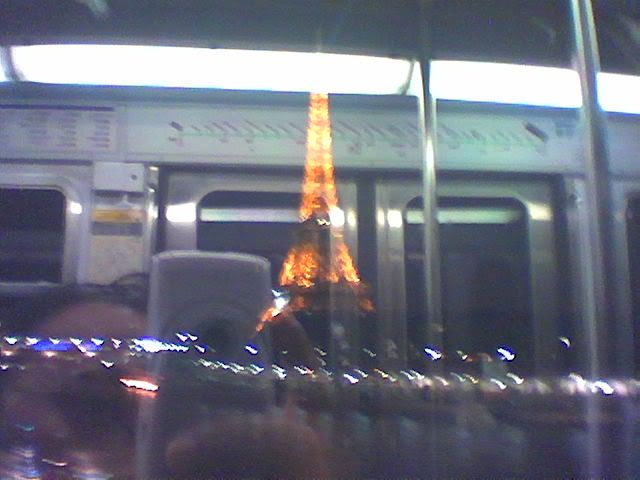 we have small meeting yesterday, bos give some list for project need handle

in fact I have 3 project for 3G application, this interesting all the application project are related with video.. cool

and I have more project in IP and security, wow.. big one.......

very busy week seems tobe next week, and after meeting bos asked me to think about some idea during the weekend and can presentated on monday, I said " I am sory bos, I am not working and not thinking anything about work during the weekend", I will think about it on Monday....

he.heheh. we have right to relax for weekend right..??? but I am sure Olivier reins and Malek not agree ha.h.hahahah. in fact we always working during the weekend, this habit of people are work in integration..ha.ha.ha

jumat siang sempet ngoprek-2 MCU dari Ra*v**ion, ternyata box yang mahal itu isinya windows 2000 untuk VPS nya ha.hahahahah....... easy to hack.. ....psstt jangan bilang siapa-siapa yaaa, kalau banyak orang yang dibohongin sama tuh product.


malamnya balik jam 10h00.pm dari kantor dan capek, I got sandwich for dinner :-D hope soon get nice apartment, so I can cook nasi goreng...